Recap of the Friday's heats
23.4.2021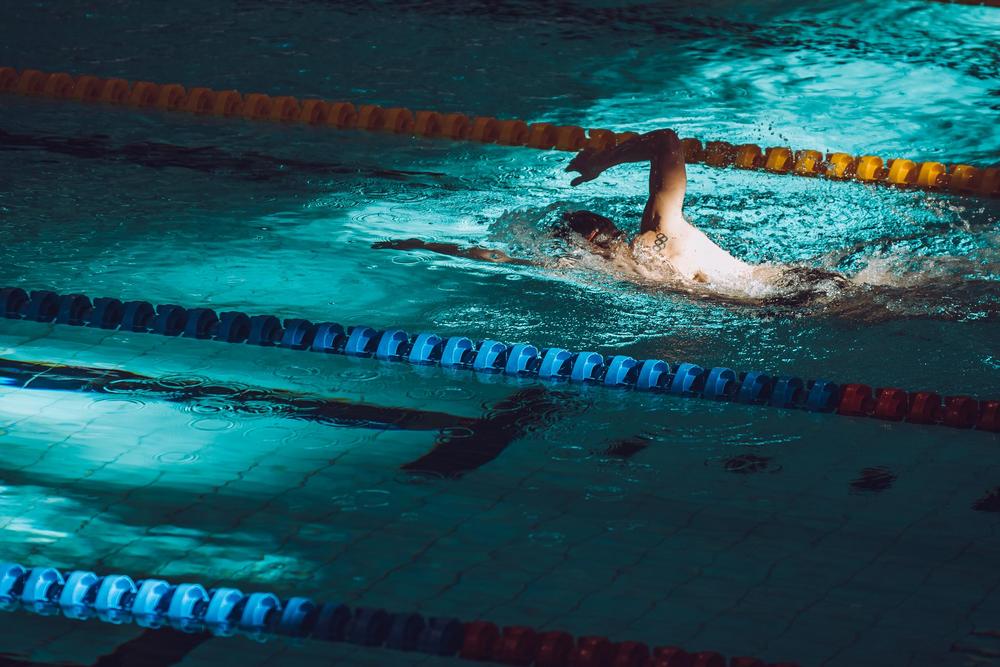 The second day of the Finnish international swimming competition Helsinki Swim Meet started with women's 100-meter freestyle. Sweden's Michelle Coleman was the fastest of the heats with the time 54.95.
In the finals she will be facing Finland's Fanny Teijonsalo (56.95) and Olivia Weuro (58.66) Hungary's Evelin Verrasztó (57.79).
– The competition has been good training. Tonight I'm just going to try to get the backend 50-meter under 28, that's my main focus tonight, to work on the backend half, Coleman commented.
On Thursday Coleman won the 50-meter freestyle with the time 24.94.
In men's 50-meter freestyle Finnish Ari-Pekka Liukkonen is aiming for the A Qualifying Time for the Tokyo Olympic Games. In the heats Liukkonen swam the time 22.20, and the A Qualifying Time is 22.01.
In men's 100-meter breaststroke Austria's Christopher Rothbauer qualified to the evening's finals with the best time of the heats 1:00.78. A tough final is expected for the evening's final, when Finland's Matti Mattsson (1:01.24) and German's Marco Koch (1:02.84) challenge Rothbauer.
In women's 50-meter breaststroke Ida Hulkko was the fastest of the heats with the time 30.73. In the finals she will face her teammate Veera Kivirinta (31.47) and Anniina Murto (31.86) and Jenna Laukkanen (32.10).
See all the results of the heats: https://www.livetiming.fi/results.php?cid=5800&session=3